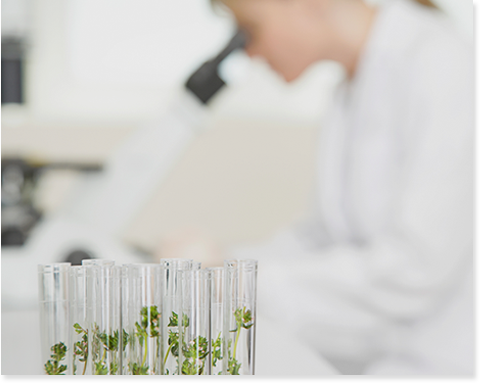 Innovative and Trustworthy
ㆍEcowin knows what our future needs to be sustainable.
Founded in 2008 and led by CEO. Koo,
CEO. Koo led Ecowin to become the top leading global company it is now.
ㆍBio-natural pesticides and the products Ecowin are the future of
pesticides for everyone in the world.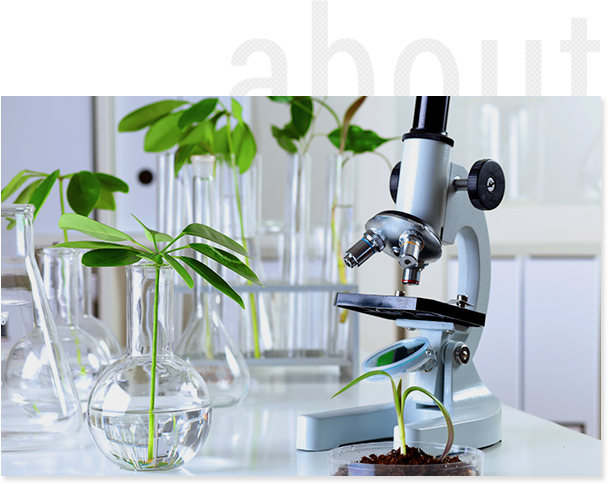 Technology and Quality
Ecowin's proprietary technology and quality of products are above the rest. Ecowin's products have been developed to change the way farmers and consumers think about pesticides. Our products are non toxic and environmentally safe to use. We know what our customers want and stay focused to meet their needs. Because of that understanding, we are able to make the environment safer for the next generation.
" Ecowin is an Eco-Friendly Agricultural and Biological Company.
It is Ecowin's Philosophy and Priority to Take Care of our Customers Their Safety for Future Generations to Come.
We at Ecowin are Doing Our Best and Will Continue to Do So by Developing and Supplying High Quality
Eco-Friendly Products-Safe for Humans and For the Environment. "